Perfect Your Smile at your Dentist in Springfield, Missouri
Professional Dental Care For You & Your Family
At Chesterfield Family Dental, we are dedicated to providing each patient the highest standard of care in a pleasant and comfortable office environment. We work with you to create an individualized treatment plan that best meets your needs.
Chesterfield Family Dental, Your Dentist in Springfield, MO!
We are a distinguished dental practice and family dentistry conveniently located in the Chesterfield Village area in Springfield, Missouri. Your dentist in Springfield, Dr. Buzbee, and his experienced team strive to help patients of all ages achieve and maintain a healthy beautiful smile.
The winner of the "Start With a Smile" Giveaway is…Kayla!
Start with a Smile was created through the passionate idea of giving back to our community.  Dr. Buzbee is a lifelong resident of the Springfield community and he wanted an opportunity to share his more than 30 years of experience and expertise with someone who could truly benefit from the opportunity of a new smile.
What our patients are saying
Nice, clean place everyone are very friendly. The doctor always done a great job. I have been there for many years…!

Darin Tran


All staff members are very nice. I came in after having neck surgery. Range of motion wasn't normal for me. They worked on it to make sure I was comfortable and not in pain. Will be going back again.

Deb W


From the front office to the Dentist, the experience was awesome. Everyone took their time to help and thoroughly explain all details. This was my first visit and now I have a great dental facility!!

Ray Nagel


OUTSTANDING!! Love this place and the folks there are a long way past SUPER! If you're not going here, well, it's on you, cause you're missing out! Thanks Dr. Buske, Veronica and Angela!! ;-)!

Kenneth Callahan


I have never had such an enjoyable procedure. Usually I am not in the least bit excited to have work done. After my visit I am certain I won't have to look for a long time. The staff was nothing but professional, caring, and efficient. Even the numbing process needed for my procedure was the best I have ever experienced. Thank you for the stellar service!

James Woodson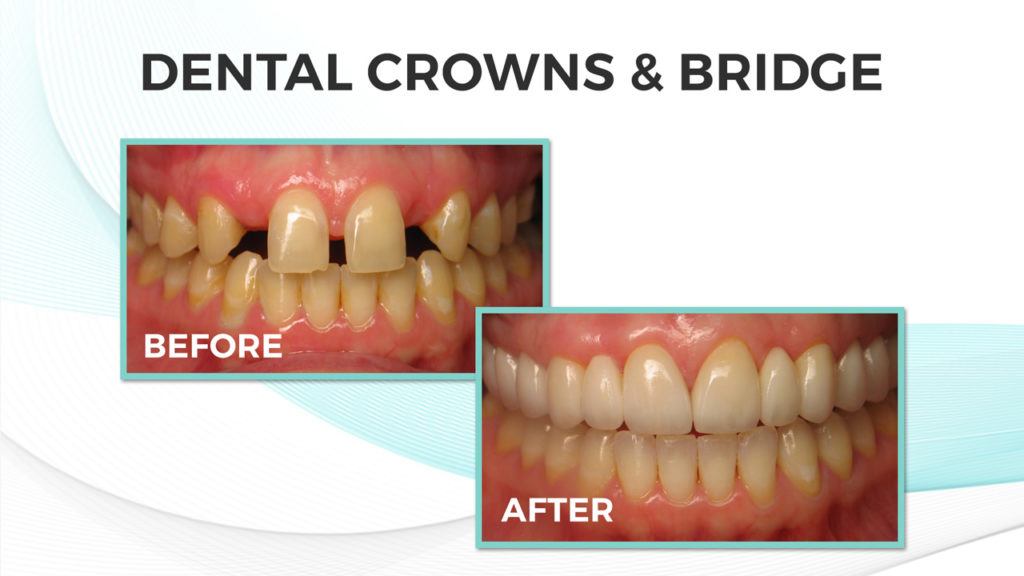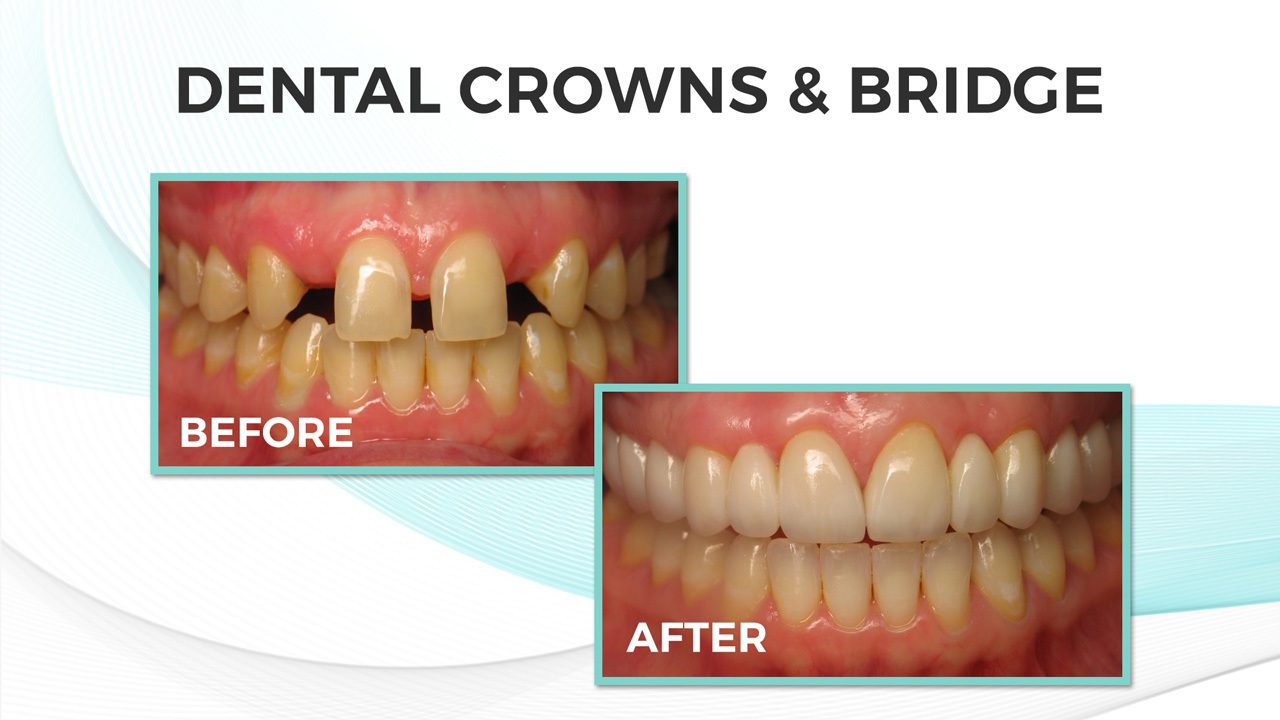 Take a look at our smile gallery to see some of the beautiful smile transformations we've crafted in our dental office.
Dr. Roger D. Buzbee graduated from University of Missouri at Kansas City School of Dentistry. He began in private practice as a Springfield dentist in 1988. In 2000 he began attending the Las Vegas Institute of Cosmetic Studies (LVI), where he became a full mouth graduate.
Dr. Brock Buzbee grew up in Rogersville, Missouri where he enjoyed playing football, basketball, and spending time outdoors. While shadowing his father, Dr. Roger Buzbee, Dr. Brock decided that dentistry was the career path that he wanted to pursue as well.
Dental Services in springfield, mo
One of the first things people notice is your smile! Springfield dentist, Dr. Buzbee has the expertise to improve the health and appearance of your smile. We are pleased to offer the latest general and cosmetic dental procedures such
Restore your teeth back to health and function with our beautiful and natural looking dental crowns. Our porcelain dental crowns are built to last you for life.
Achieve a beautiful and perfect smile with one of our most popular cosmetic dentistry treatments. Porcelain veneers are ideal for a white, symmetrical smile.
Say goodbye to uncomfortable and unsightly metal braces, Invisalign clear braces are comfortable, discreet and just as effective as traditional braces.
Establishing healthy habits begins during childhood. Bring your child in for a dental exam and cleaning every 6 months to ensure for a healthy smile.
There's no need to extract a tooth when you can opt for a root canal. Discover how our root canal specialist can help you save your tooth and get rid of pain.
Do you wake up with headaches, neck or jaw pain? You might have TMJ. Our dentist can help diagnose TMJ problems that are occurring and treat them for good.
Stained or yellow teeth can take a damper on your smile. With professional tooth whitening, your smile can light up a room for months to come.
Walking around without teeth can make eating and smiling stressful. Restore your missing teeth with our beautiful full or partial dentures.
If you avoid the dentist because you have dental anxiety or a fear of the dentist it's time to discover our different sedation dentistry options to feel more comfortable.
A new year is a new beginning, and many people take this time as an opportunity to make resolutions designed to improve their lives. Although
Read More »
Halloween can turn into Nightmare on Elm Street for millions of youths wearing braces if they indulge in too much of the wrong type of
Read More »
In dentistry, the mantra is "floss, floss and more floss." When it comes to flossing your teeth, there are just too many benefits to ignore.
Read More »