Dental Care you Can Trust
If you are not 100% happy with your smile, contact Chesterfiled Family Dental today to schedule a consultation so we can help you onto the right path to the smile you want!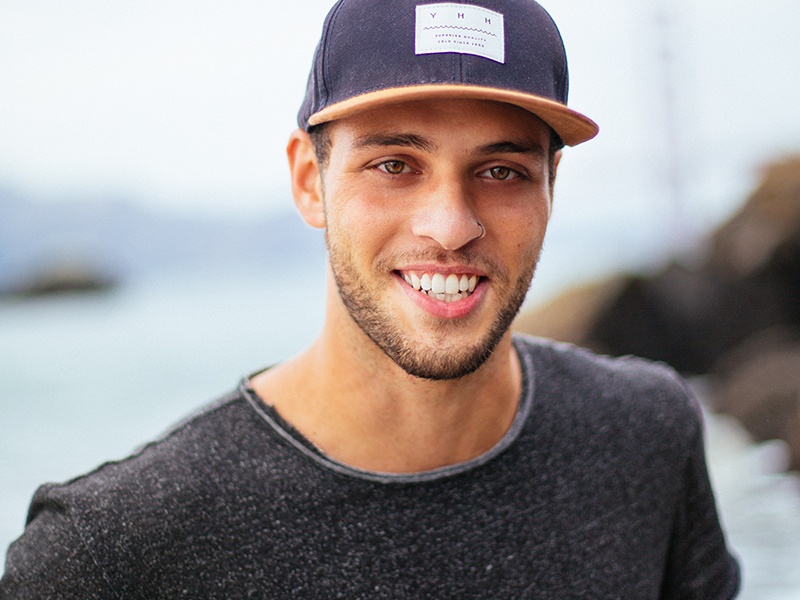 DARIN TRAN
Nice, clean place everyone are very friendly. The doctor always done a great job. I have been there for many years…!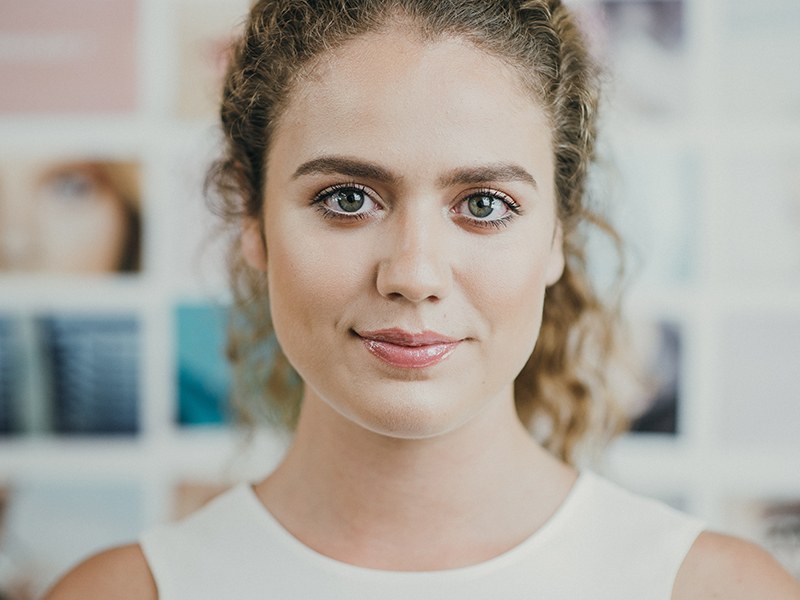 DEB W
All staff members are very nice. I came in after having neck surgery. Range of motion wasn't normal for me. They worked on it to make sure I was comfortable and not in pain. Will be going back again.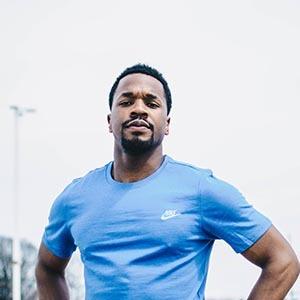 Ray N.
From the front office to the Dentist, the experience was awesome. Everyone took their time to help and thoroughly explain all details. This was my first visit and now I have a great dental facility!!